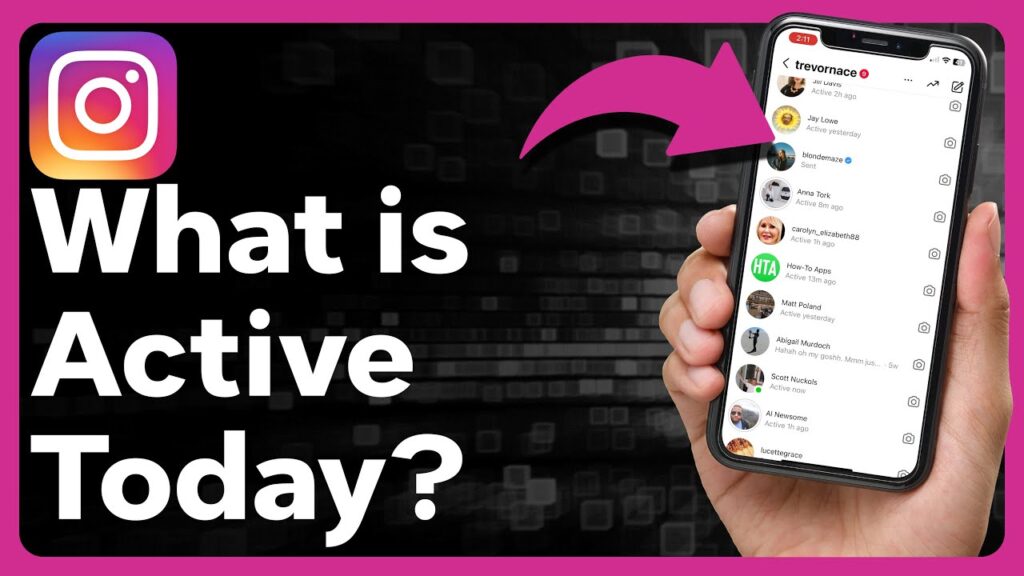 The Maps app on iPhone is a great way to quickly mark an exact location. You can share it with friends, get directions, and save it to a list of favorite places.
The app can also help you track your location across devices, letting you know where you are even when you're not on WiFi or cell service. But what does a dropped pin mean?
What Does a Dropped Pin Mean?
When you use a map on your iPhone, the app shows you a blue pin that represents where you are currently located. You can drop a pin on any location you want, share it with others or save it for later use.
If you want to drop a pin on Apple Maps, you can do so by tapping and holding the location you wish to mark on the map. When a red pin appears, click on the red button to see a satellite image of the location. Then, drag the image to precisely set your pin.
Once you have dropped a pin on a location, you can share it with others, get directions to the location, or save it for future use. It can also be saved to your favorites, so you can easily find it again in the future.
A pin can be shared with other apps like Messages and Contacts, or with Google Maps by clicking the Share option. It can also be copied to your clipboard to paste into another app.
You can also add a label to the location so you can quickly find it again when needed. This can be especially useful for those who regularly need directions to a specific address.
For example, if you have organized an event at a certain location and need to give directions to your friends or family members, you can use a dropped pin to help them find their way. This can be especially helpful if the address doesn't have a street name, such as a city park.
When you are using a mobile phone, it is very easy to pin locations on Google Maps. Simply open the app, type your address in the 'Search here' box and zoom in until you find the location you want to pin. Once you have the location, long press on the exact point until you see 'Dropped pin' written in the bottom left corner of your device.
You can then click on 'Directions' or 'Start', to get directions to that location, or 'Save' and get it saved to any of the folders for saving locations. You can even 'Share' the location with other people by sending it through email, Facebook or WhatsApp and copying it to your clipboard.
What Does a Red Pin Mean?
On an iPhone, there are three types of markers that help you navigate the Maps app. A green pin marks your start location, a red pin marks a search result, and a blue pin (also known as a blue marker) marks your current position on the map.
To add a pin, you can tap and hold any location on the map where you want to drop it. This will bring up an information panel that tells you how far away the location is, where it's located, and even its exact coordinates.
You can also share the pinned location with anyone or save it to a contact for later use. Just tap the three dots in the top-right corner of the information panel and choose "Share." This will send a link that anyone with an Apple device can open on Maps to see the pinned location.
If you need extra precision, you can zoom in on the Maps app to see a more detailed view of the location you're trying to pin. Sometimes this can be all it takes to find the exact spot you're looking for.
The drop-pin function is a popular feature of Apple's Maps app, which comes standard on every iPhone and iPad. You can use this feature to mark locations you want to return to later, or you can use it to share addresses and other info with friends or family.
When you have the drop-pin feature turned on, any location you touch will display a red pin icon with an information panel that will tell you how far away it is, where it's located, and its exact coordinates. You can also reposition the pin by tapping the Move button, which will open up a close-up map of the area.
A pin can also be used to signify the location of a business or attraction, which is especially helpful when you're trying to find out where something is or how far it's away from your current location. On Google Maps, for example, a red pin is usually placed near a business or other point of interest.
What Does a Blue Pin Mean?
A blue pin is a location that you've dropped on the Maps app. It can come in handy for things like finding directions to a nearby place, sharing the location with someone, or adding it to a list of favorite locations.
When you drop a pin, the map will open and display an information panel with details about the location. Here, you can learn more about how far it is from you, its address, and even the exact coordinates.
You can also reposition your pin on the map by tapping Move. That opens a close-up view of the area and allows you to drag your finger to precisely set your pin on a specific spot.
The size of a blue circle around your pin means that the device calculated it from GPS satellites. The smaller the circle, the more accurate the estimated location is.
If you see a blue dot next to a phone app, it's an indicator that the app has been updated recently. The iPhone automatically updates apps when new versions are released, so if the dot disappears, you should run the app again to make sure it's up-to-date. You can also check for updated apps by checking Control Center by swiping down from the top-right corner of the screen.
What Does a Green Pin Mean?
The green pin that resides on the Home screen of your iPhone is an elegant touch that makes it easier than ever to find and quickly access your favorite apps and their best features. It is available to everyone, not just those who have purchased Apple's latest and greatest mobile device. It can be accessed by swiping left or right from the top of the screen, or by tapping and holding on the app you're interested in. The app will then present a menu of relevant options to choose from. Ultimately, this nifty little talisman is one of the most useful and fun features of iOS 7. It can be turned on or off with a simple tap.