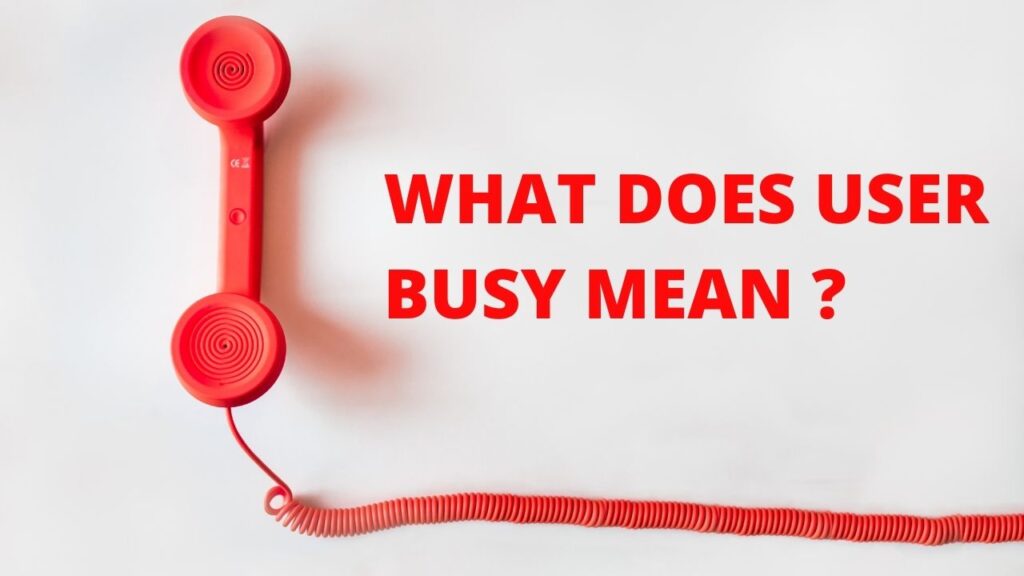 User busy is a signal that the user is busy with something. It is a warning that the user needs to stop what they are doing and focus on the task at hand.
On an iPhone, tapping the phone icon in the status bar may display a message such as "User busy" or "Not available". This can be annoying if you don't have time for what the call is about; however, this serves as a helpful reminder to not leave it unanswered and return it promptly.
The phone app provides various methods for controlling your calls. One such way is the Active Call Window, where you can view and take actions on all incoming and outgoing calls. In some cases, you may even have voicemail settings configured so they work this way if configured.
You can view the status of your calls in the status bar, and swipe down to refresh your call logs for that day. Pressing either blue phone icon will answer a call.
When on a call with a remote party, tapping them in the Active Call Window displays additional details about that contact such as their phone status, any instant messages and BroadWorks information such as department, email and location. Furthermore, you have the ability to edit these contact details.
Add a contact to your favourites list by tapping their name and clicking the star icon in the top right corner of their profile. From there, you can access them quickly with one click; additionally, swiping your finger will add them directly into your phonebook.
You can tap the call button and place an outbound call to a contact using their full phone number. The call may go through VoIP platform and appear in the Active Call Window when complete; however, depending on how it has been set up (see section 3.3), this may or may not work as expected.
The Active Call Window can be embedded into other Unity screens, as outlined in section 3. This enables users to take all common call control actions directly from the call window without having to switch back and forth between other Unity screens.
One of the unique capabilities of Active Call Window is that it can be set up to send a DTMF tone for certain phone operations. This could come in handy when altering conference bridge ID or interacting with an auto attendant.
Additionally, the Active Call Window can be configured to play music when an external PSTN call is put on hold. This feature comes in handy if you are a receptionist and need to provide background music when customers call in.